Your Health and wellness is our Happiness

We provide Ayurveda courses which teaches you how to adopt the right way of living. Ayurveda solutions for all problems whether its physical, mental or emotional. If you are a health and wellness enthusiast, Join our Ayurveda programs.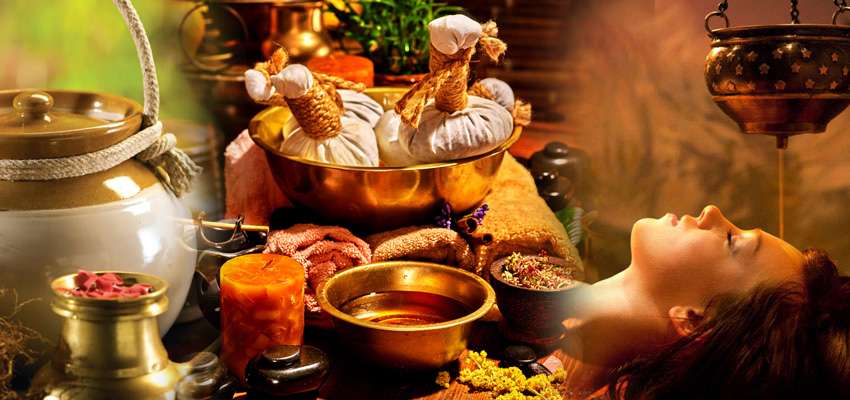 Basic principles and practices of ayurveda
The basic principle of Ayurvedic medicine is to prevent and treat illness rather than respond to signs of disease learn about Ayurveda and its advantages.
Massage course would enlighten you with knowledge of the body, how to perform Ayurveda massage & procedures. We teach head, face, and body massage, the benefits of it.